F.Y. and Anna Fox Society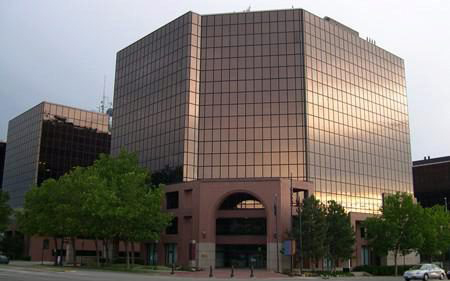 A Tireless Dedication
To recognize the generosity of donors who provide deferred gifts, Ensign College created the F.Y. and Anna Fox Society. F.Y. Fox was the president of Ensign College from 1936 to 1948 through the dark days of the Great Depression. He worked tirelessly to preserve the school and keep it open when the financial ruin loomed. The legacy society is named after them because of their dedication to the youth. By providing a deferred gift today, you can ensure the success of future students attending Ensign College for generations to come.
Strength in Numbers
There are currently 78 members in the F.Y. and Anna Fox Society. Visit this page to learn more about giving opportunities at Ensign College.
How to Join
The F.Y. and Anna Fox Society is open to any donor who has named Ensign College in a deferred gift such as a will, a life insurance policy, a gift annuity, or a trust. No minimum gift amount is required to join. As we are notified of the deferred gift, we include the donors in the activities of the society. Visit our membership information pageto learn more or fill out the form below to join.
Find Out More