Register a Will, Trust, etc.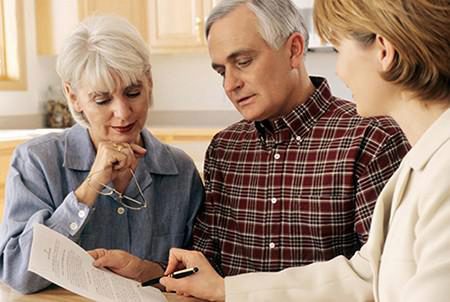 By submitting the form below, you or your professional advisor are notifying us that you are naming The Church of Jesus Christ of Latter-day Saints or one of its affiliated charities as a beneficiary in a will, trust, or other planned gift.
If you would like to send us a copy of relevant pages of your document(s), please email those to: giftplanning@ChurchofJesusChrist.org

Contact Us
For a detailed discussion of the services we provide you and your advisors, please contact us at 1-877-650-5377 or by email.