Contact Us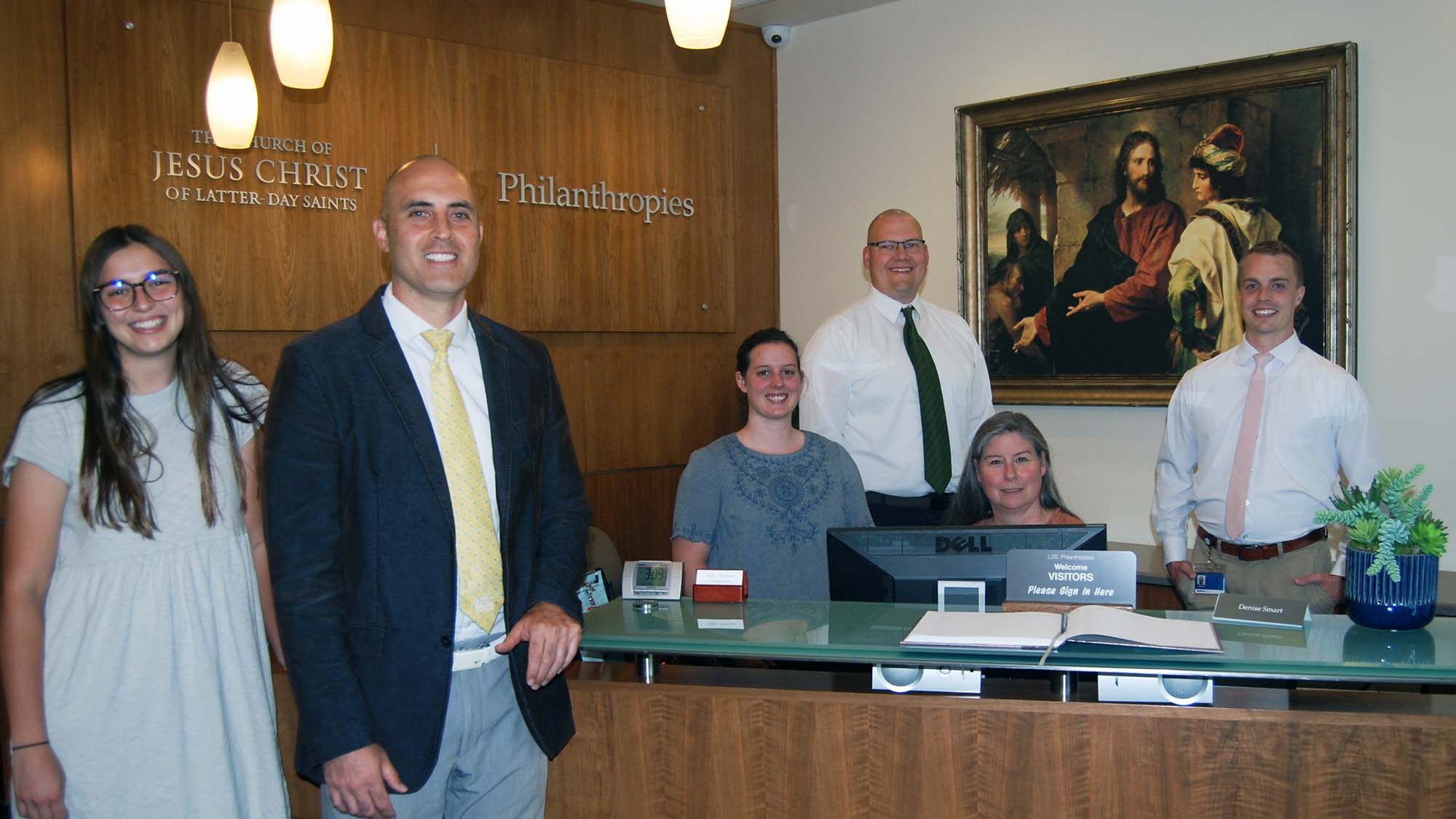 We would love to hear from you. If you have any questions/comments regarding our website, or about making a donation, please contact us at 800-525-8074 (8:00 a.m - 5:00 p.m. MST) or by email.
Mail a Check
If you would like to send a donation by check, you can mail it to the address below. Please make your check payable to the institution (BYU, BYU-Idaho, BYU-Hawaii, BYU-Pathway Worldwide, Ensign College, or to The Church of Jesus Christ of Latter-day Saints). Please include a note about how the funds are to be designated (e.g. This donation is for the Humanitarian Aid Fund).
Philanthropies
1450 N. University Ave.
Provo, UT 84604
To learn more about Philanthropies please visit this page. Please visit our FAQ page for commonly asked questions.
100 percent of all donations go to help those in need. No administrative costs are deducted by Philanthropies or our affiliated charities.