For Professional Advisors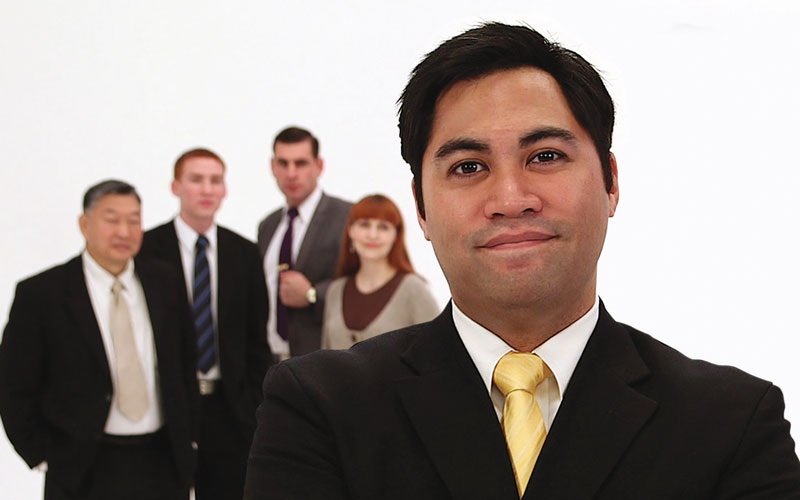 Gift Planning Services (GPS) at Philanthropies was organized to confidentially assist you and your clients when a charitable gift is part of their overall estate and financial plan. Your clients may wish to support The Church of Jesus Christ of Latter-day Saints, including its educational institutions and other Church affiliated charities. GPS can help ensure that the philanthropic parts of their estate plan incorporate their personal and family values, accomplish their charitable desires, and align with their other financial objectives.
Our confidential services are provided to you and your clients without charge. We are available to answer questions about charitable gift planning techniques and provide illustrations and calculations. We provide document drafting assistance upon request. One of the most valuable resources we offer is our understanding of the unique gift acceptance procedures within The Church of Jesus Christ of Latter-day Saints and our expertise in navigating those procedures. We have plentiful professional resources available to help you educate and assist your clients while they explore their philanthropic goals.
To further aid you, GPS created the Gift Planning Council (GPC) to nurture relationships with GPS and among estate planning professionals. The GPC is a national volunteer council comprised of financial and estate planning professionals which provides forums for conversations and educational opportunities regarding philanthropic planning. Please visit the GPC homepage to learn more.

Contact Us
For a detailed discussion of the services we provide you and your advisors, please contact us at 1-877-650-5377 or by email.