Philanthropies
Donate to The Church of Jesus Christ of Latter-day Saints, its affiliated charities, and its educational institutions. 100% of each donation goes to the fund you choose, and does not cover any administrative overhead.
Stock Donations
This video explains why donating publicly traded securities or stocks is one of the most common and attractive ways to give to charity.
More Ways to Give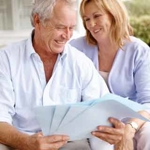 Plan Your Legacy
Gift planning can benefit your favorite charities as well as your beneficiaries. We're here to help.
Discover How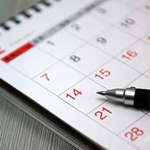 Automate Your Gifts
It's easy to set up automatic monthly (or yearly) donations to the causes you care about.
Start Today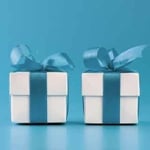 Double Your Donation
Many employers give matching charitable donations. See if your employer participates!
Find Your Employer
Stories & Videos
Learn about the impact of your donations