OIT employees rallied around a struggling student
May 2021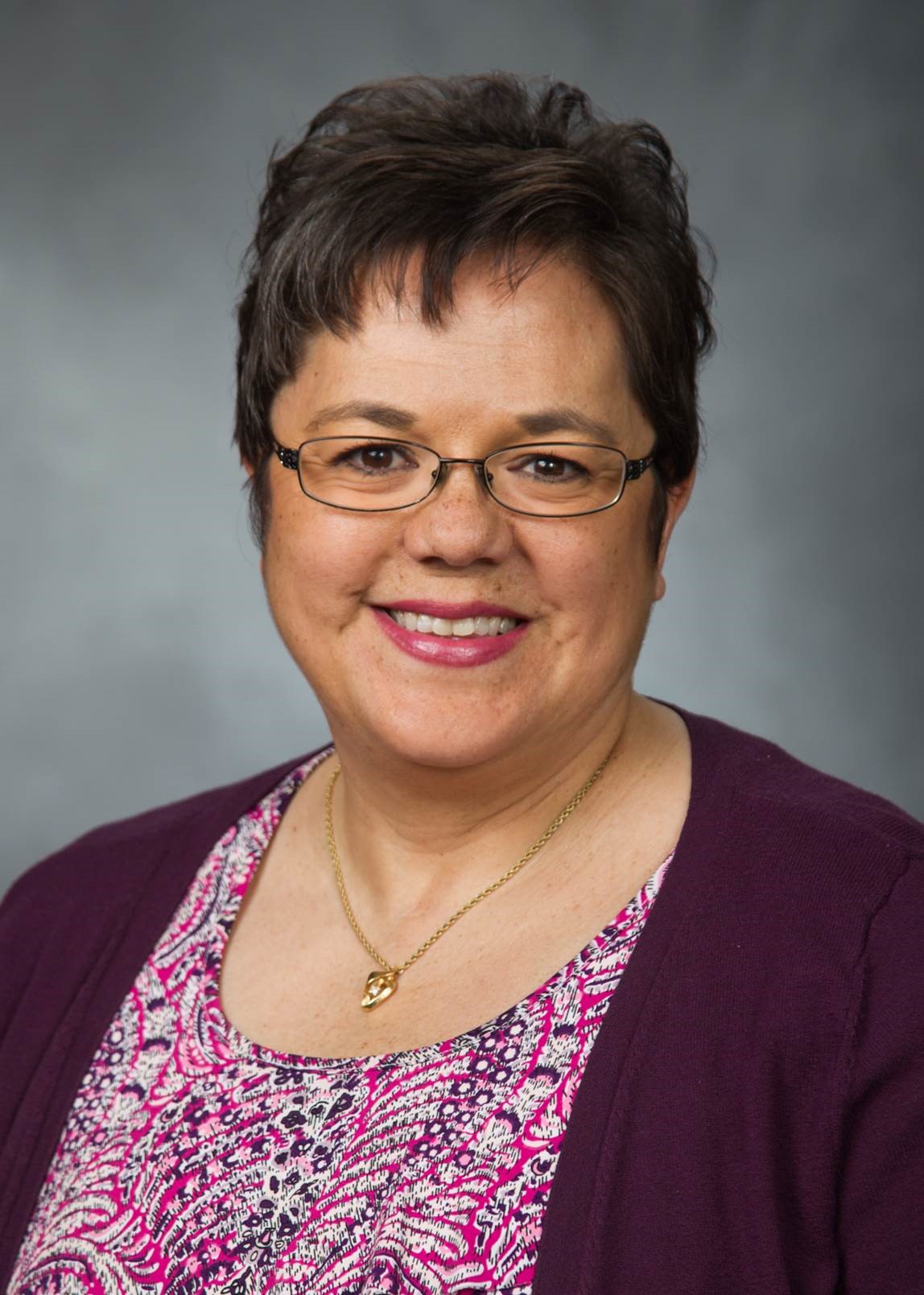 Elaine Lauritzen
In the 18 years that Elaine Lauritzen has worked at BYU, she has seen a lot of students come and go. As managing director of human resources and support in the Office of Information Technology (OIT), Lauritzen works with students daily. In fact, OIT typically has 500 students on staff, working jobs from technical support to HR. It's no wonder that Lauritzen has an opinion or two about BYU students.
"They are amazing!" she exclaims.
When asked why she participates in the Employee Giving Campaign, Lauritzen answers without hesitation: "It's the students. They work so hard, and they go out into the world and make a difference."
Lauritzen isn't just guessing. She has developed long-term friendships with many students and keeps in touch on social media. One student Lauritzen hired directly out of high school. "She was timid and shy—scared really," says Lauritzen. "Last year she graduated as a confident young woman who can really represent BYU and the Church."
While most of these students are benefitted by donations through scholarships, employment, research, and study abroad, she has seen some students who were directly impacted by the Employee Giving Campaign.
She remembers a student operator experiencing significant trials at home. "She could no longer rely on the family for financial support," Lauritzen explains. "She was saying, 'I can't do all of this.' She could no longer afford to stay in school and felt the need to drop out."
Instead, staff members rallied around the student and awarded her a $1,000 scholarship funded by OIT employees. It tipped the scales—not just the money but also the vote of confidence. "I interviewed her later," Lauritzen recalls, "and I have to say, that is the most gratitude I've seen in any person."
You don't always know the impact you are going to have on a student, Lauritzen says. She saw one student with no particular interest in technology who found his niche while staffing the support lines at OIT; he changed his major and now holds a significant management position at Microsoft. Another student went to work for Pixar and attended the Oscars in 2020 and even got her picture taken holding the trophy.
Lauritzen tells of another student who worked for her directly. After graduating and moving to Canada, the former student bore triplets—all three of whom had a rare form of congenital eye cancer, resulting in each child losing an eye. Their story made international news, putting the former student directly in the spotlight amidst difficult circumstances. Lauritzen was impressed with her poise under pressure. "I can't help but think that her time here at BYU prepared her for that trial," Lauritzen says.
Lauritzen knows the power of inspiring learning changes lives and has seen firsthand how the Employee Giving Campaign makes a difference. Still, she admits interacting with students has a downside as well.
"They do leave you."