Alumni Highlight – Josh Chamberlain
July 2023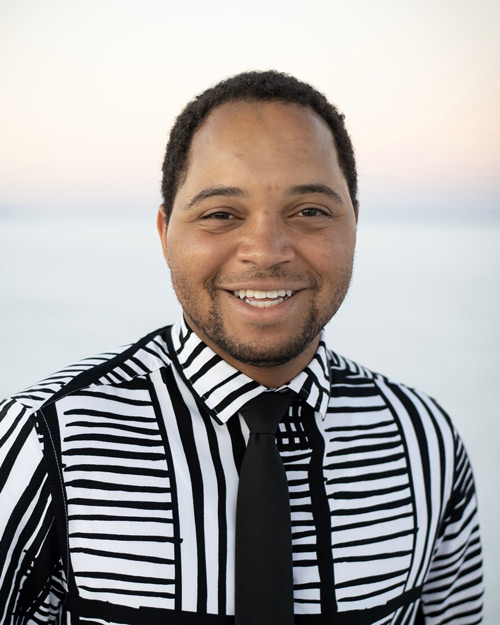 Josh Chamberlain, an Ensign College alumnus, has taken the college's goal to produce graduates who are spiritually well-grounded and professionally prepared to heart by using what he learned while studying business management to create a successful career.
"I knew I wanted to go to college, but I wanted something personalized and didn't feel like a big university was right for me," Chamberlain says. As he searched for guidance on how to polish his talents in business management, he realized that Ensign College was the right fit. He said, "Ensign College helped me iron out my skills and gave me needed direction on how to manage a team."
Receiving the Returned Missionary Scholarship motivated Chamberlain to finish school. "It felt like the donors who supported me were saying, 'You have value. We believe you have value. Now do you believe you do?'" he says. "Scholarships aren't just for financial needs; they also instill inspiration and appreciation."
Reflecting on his time at the college, Chamberlain says, "Part of the joy of being at Ensign College was having a higher standard of performance. It was a safe place to share opinions and learn from others who had different thoughts, but there was still an underlying emphasis on being members of the Church and educating ourselves."
Chamberlain credits his education from Ensign College for the higher-level job positions he has held since graduating. "I started seeing my value and using the management skills I had developed," he says. Now a realtor team lead for the Onyx Premier Group, Chamberlain has found a career he loves at a highly successful Utah-based singular real estate brokerage.