M. Russell Ballard Service and Leadership Scholarship
The M. Russell Ballard Service and Leadership Scholarship is named after M. Russell Ballard, president of the Quorum of the Twelve Apostles and a general authority since 1976. This award is intended to recognize Ensign College students who have demonstrated leadership and service characteristics as exemplified by President Ballard's life and teachings.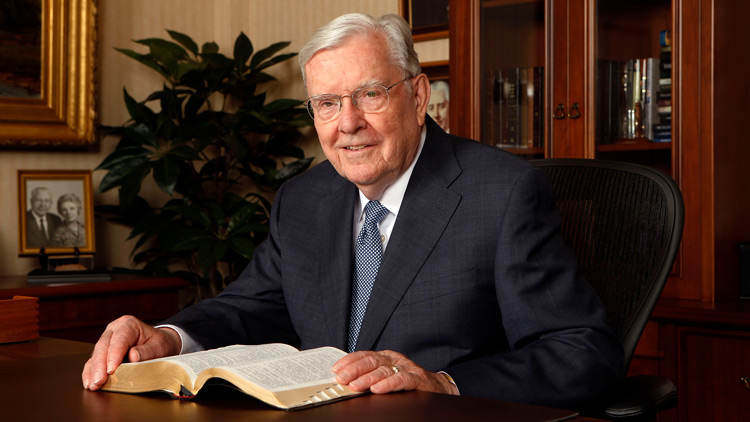 Our Goal
The first of these scholarships was awarded to deserving and grateful students in fall 2020. Our goal is for generous donors to honor President M. Russell Ballard by adding an additional $1,300,000 to this fund by the end of 2022. Once fully funded, this endowment will bless and change many students' lives each semester for generations to come.
Our Invitation
We invite you to consider making a generous donation in honor of President M. Russell Ballard to bless students for the exemplary way they are living their lives while attending Ensign College. All of these students have a bright future of service and leadership in their homes, church, and communities because of what they are experiencing at Ensign College.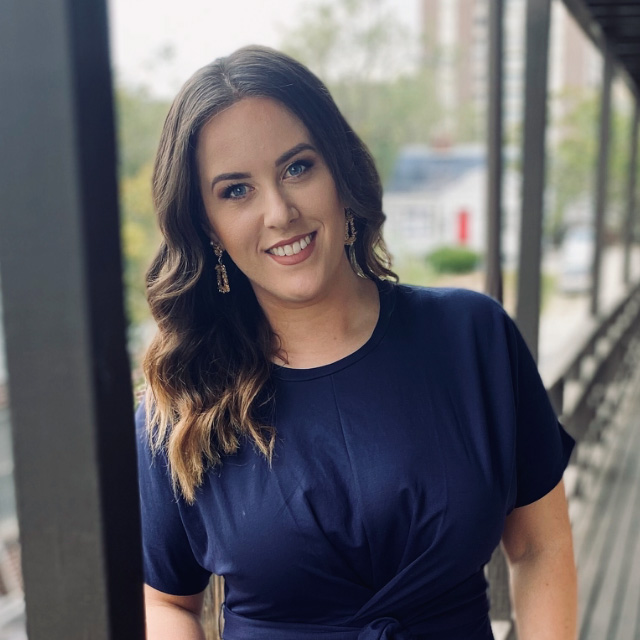 Jessica's Story
"Donations to the college and scholarships have changed my life. It's taken the stress off me so that I can focus on the reason I'm here, which is to gain an education," says Jessica Tripptree of Tasmania, Australia. A student and financial aid specialist at Ensign College, Jessica received the M. Russell Ballard Service and Leadership Scholarship and is passionate about sharing the impact donations have on students.