Ensign College Giving Opportunities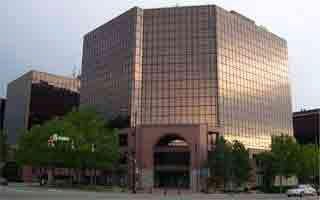 Ensign College provides a spiritually grounded education founded on the divine doctrines and principles of The Church of Jesus Christ of Latter-day Saints offering one- and two-year programs to train students in career skills that lead to productive employment. The College creates an environment that encourages:
teaching by the spirit,
the strengthening of personal testimonies of the Savior,
and development of a desire to follow His teachings and example.
Current funding priorities at Ensign College:
Ensign College General Scholarships
Scholarships are awarded to those who have excelled in high school and to help those who need financial assistance to attend college.
Ensign College Pathway Scholarship
The Ensign College Pathway Scholarship provides a seamless transition from Pathway Connect to Ensign College and then to BYU-Idaho online.