Telling the Family, Home, and Social Sciences Story
June 2023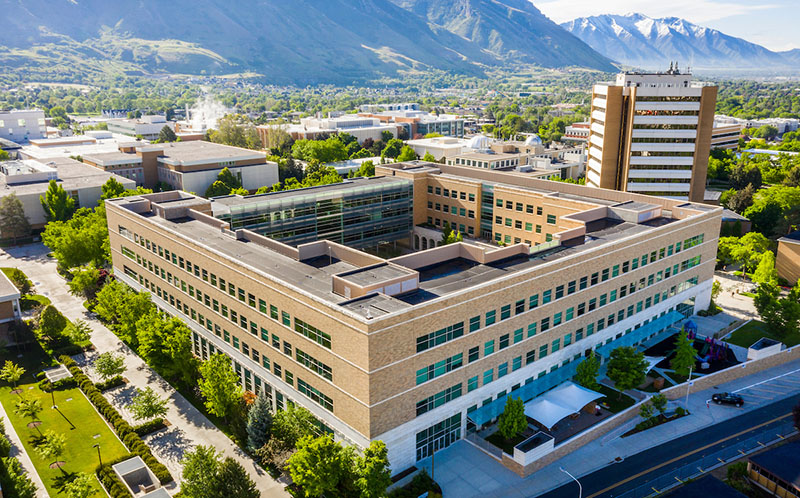 Donations to the BYU College of Family, Home, and Social Sciences from alumni and friends supplement support from the university and The Church of Jesus Christ of Latter-day Saints. Your support helps the college provide undergraduate education that empowers individuals to strengthen families, relationships, and societies.
At any given time, more than 5,000 students are seeking degrees in disciplines housed in the college. The college has nine departments or schools and eleven centers, making it one of the largest and most complex colleges at BYU. The following are highlights of eight students' experiences in the college.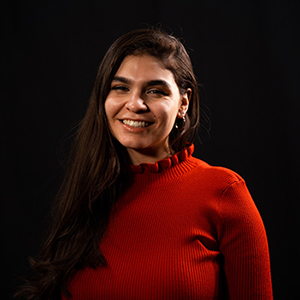 Sociology and history student Daycy De Gamez, a 2022 Wheatley Scholar, was spurred to add sociology to her studies after she participated in the BYU Latino Civil Rights Seminar. As a BYU student, she helped teach a course on the French Revolution at the Utah State Prison. After graduation, Daycy hopes to help people from minority communities realize their potential as individuals and as leaders.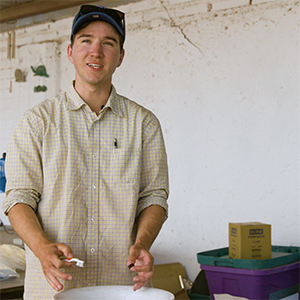 Anthropology major James Hall has spent time at archaeological digs since he was in kindergarten. Both of his parents graduated from BYU in archaeology, so James knew there were great people and opportunities here. He works at the Museum of Peoples and Cultures and recently excavated at Casas Grandes in Mexico. He is eager to add to his family legacy of discovering and preserving human history.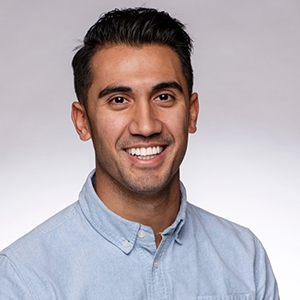 Trent Hulme is a student and a teacher by nature—always eager to learn and share. He came from New Zealand and Australia to study psychology at BYU, where he has produced social media content for the admissions office and worked in two psychology research labs. Now Trent works at the Sorensen Center for Moral and Ethical Leadership creating a class for incoming underrepresented students.
Naomi Inman graduated in psychology and family life and will pursue a PhD in human development and family studies in Connecticut. She has excelled as a researcher. She is interested in studying healthy sexuality, the effect of mindfulness on relationships, and ways to improve marital and family resiliency. She enjoys mentoring other students as they gather and analyze data.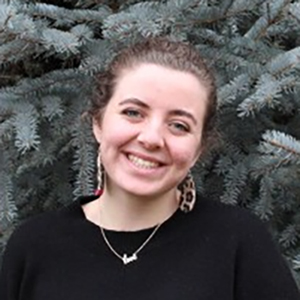 Recent graduate Jennalyn Shelton is grateful for her time in Provo. At BYU, she was president of the Geography Student Association, coordinating the club's networking efforts. She was also a teaching assistant and a mentor to first-year students. Jennalyn says that studying in Europe brought to life how geography and sociology connect. She plans to get a master's degree in school counseling.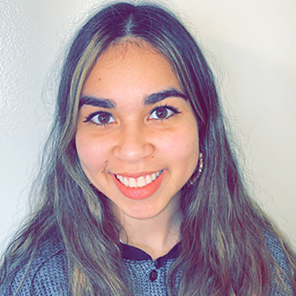 Sarai Silva from San Diego is a first-generation university student and graduate. Her parents came from Mexico and Cuba and are first-generation Americans. While studying history at BYU, Sarai won the Susa Young Gates award for best paper, a statewide social justice and equity award, and the BYU Latina/o best history paper award. Sarai will attend graduate school this fall—another family first.
Political science student Suzy Yi has integrated her life experience as the daughter of Korean immigrants into her education. She has a passion for researching the influence of race, ethnicity, and gender on politics, and she recently presented at a conference in Tampa with her faculty mentors on research they conducted. Suzy wants to practice immigration law, so her next step is law school.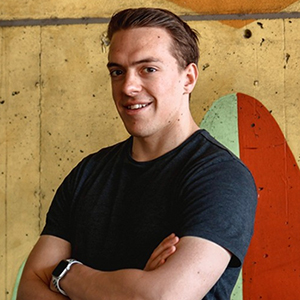 Collin Zoeller chose BYU because of its focus on students. He is studying economics and has enjoyed learning about data science both on his own and as a student lead in the BYU Record Linking Lab. His education has opened doors for him: he's been conducting research for a Harvard grad student. After Collin graduates from BYU, he will research at Carnegie Mellon and then attend grad school.