Ethnic Identity Spurs Physical Activity
January 2021
McKay School of Education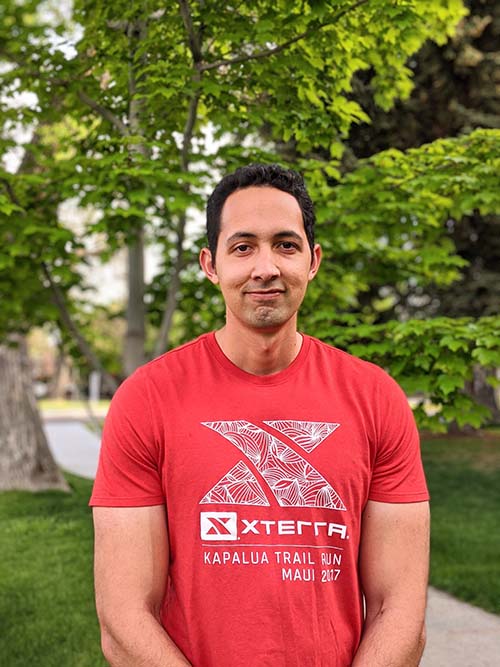 Nathan Kahaiali'i
McKay School of Education graduate Nathan Kahaiali'i sees ethnic identity and physical activity as two sides of the same coin.
Kahaiali'i researched how the strength of ethnic identity in adolescents affects their motivation to be physically active. By surveying and observing youth in Hawaii, he found that students who embraced their ethnic identity were more motivated to be physically active than those who didn't. From those findings, he posits that there is a greater need for PE curriculum that is culturally grounded.
In this research, Kahaiali'i was inspired by his own experiences. As a part Hawaiian who grew up in a Latino community in Arizona and later moved to Hawaii, he struggled with his ethnic identity. That changed for him as an undergraduate at BYU–Hawaii, where he learned to appreciate his cultural heritage, and as a master's student at BYU, where he combined his interests in physical education and ethnic identity.
"I now know that I don't need to fit a stereotype in order to feel acceptance or belonging," he says. As a teacher, Kahaiali'i hopes to motivate his students to embrace their ethnic identities and stay active.