Donors Changed My Life
June 2022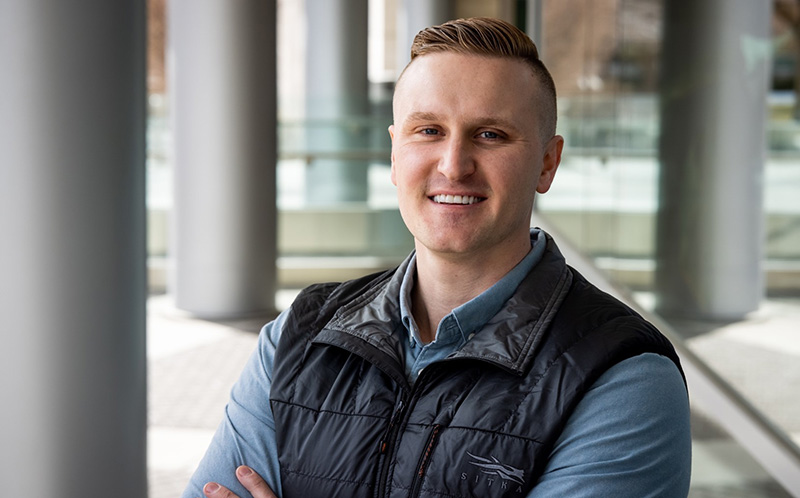 Upon completing my mission, I enrolled at BYU. Wading through the sea of general education requirements, I perceived that some classes caused me to think in a different way.
While some classes seemed really focused on "constructive job training," others taught me how to think critically, solve problems, and understand opposing viewpoints. These classes were predominantly in the humanities. I majored in French.
Gracious donor assistance blessed me with a full scholarship. Without engaging in hyperbole, I can say the donors to the College of Humanities materially changed my life. Because of their contributions, I graduated debt free and worked fewer hours, which created time for me to concentrate on preparing for the Law School Admission Test. Ultimately, I was admitted to the J. Reuben Clark Law School and received another full scholarship.
—Benjamin Gruber