Family, Home, and Social Sciences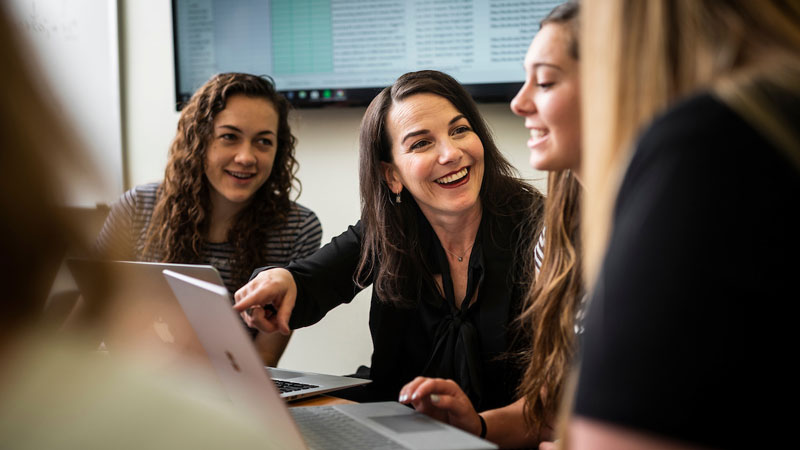 Understanding Individuals, Families, and Societies
Through classes, research, and conferences, the college strives to better understand individuals, families, and societies.
Educating Students
The College of Family, Home, and Social Sciences educates more students than any other college at Brigham Young University, accounting for about one in every four graduates. Our academic disciplines and departments include anthropology, economics, family life, geography, history, political science, psychology, social work, and sociology.
Philanthropic support provides grants, scholarships, and mentored learning opportunities that allow students to conduct research in labs and field schools, to learn and serve through internships, and to present at professional conferences.
The college's efforts on issues related to the family are increasingly unique. Our faculty is among the largest concentrations of family scholars in the world. The Child and Family Studies Laboratory, BYU's on-campus preschool and kindergarten, is a valuable resource for observation and experiential learning.
We value the support of the university's alumni and friends as it is vital to many students' educational success. Your generosity is greatly appreciated.
Learn more about the College of Family, Home, and Social Sciences here.