BYU Broadcasting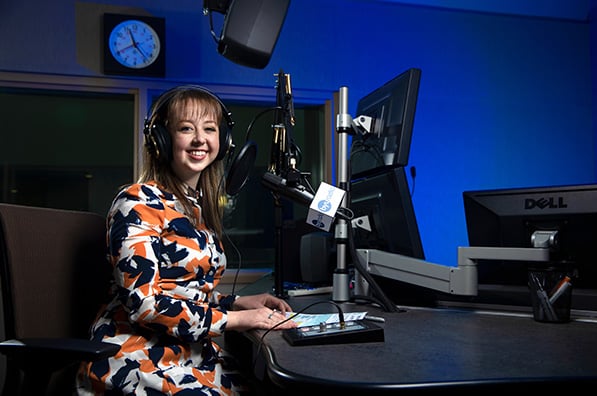 Every year millions tune into BYUtv, BYUradio, and Classical 89. BYU Broadcasting's goal is to produce extraordinarily entertaining and engaging content that brings families together to watch and listen—content they can trust to be free of what is too often seen and heard in an otherwise, ever-darkening media landscape.
BYU Broadcasting also provides viewers and listeners a no-strings-attached introduction to the light and goodness that come from Brigham Young University and its sponsoring entity, The Church of Jesus Christ of Latter-day Saints.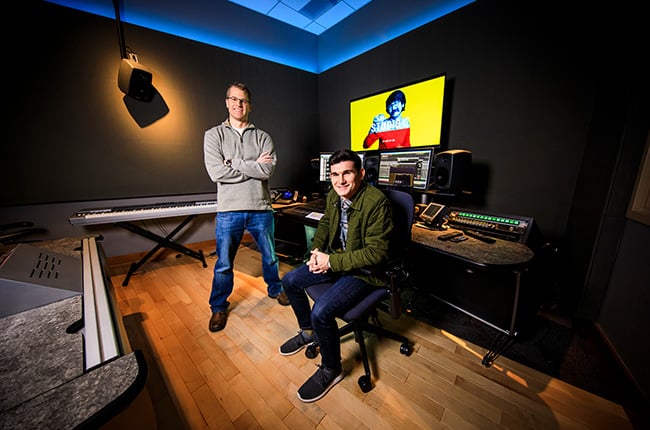 Donor funding helps, not only with providing employment and internships for BYU students, it also helps BYU Broadcasting produce innovative, new shows that reach and appeal to global audiences and aids in achieving the goal of being a light to the world.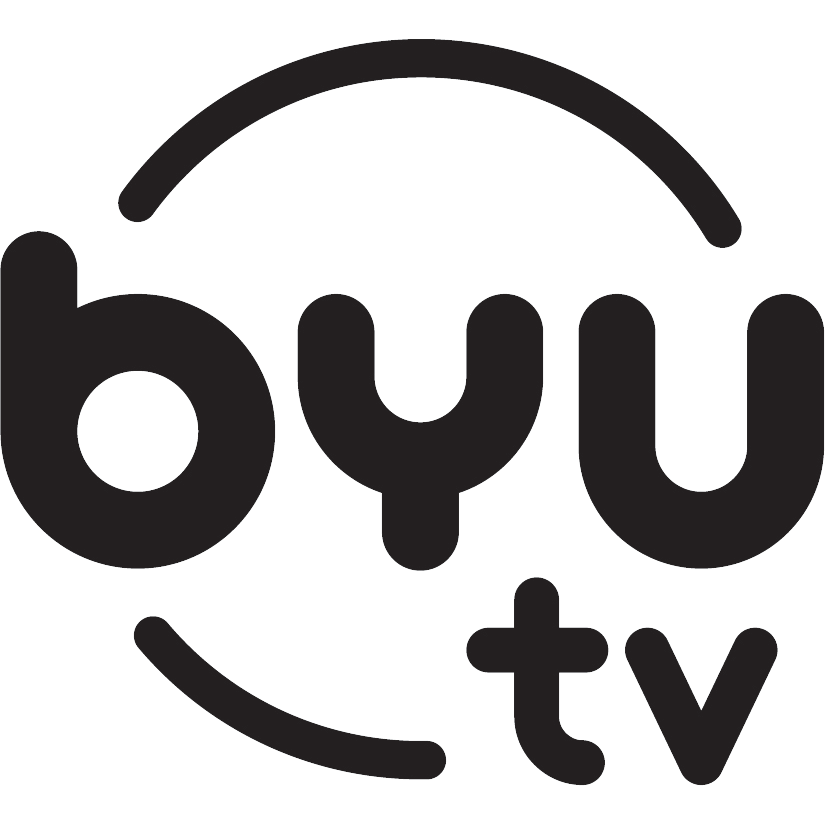 BYUtv
Donate to BYUtv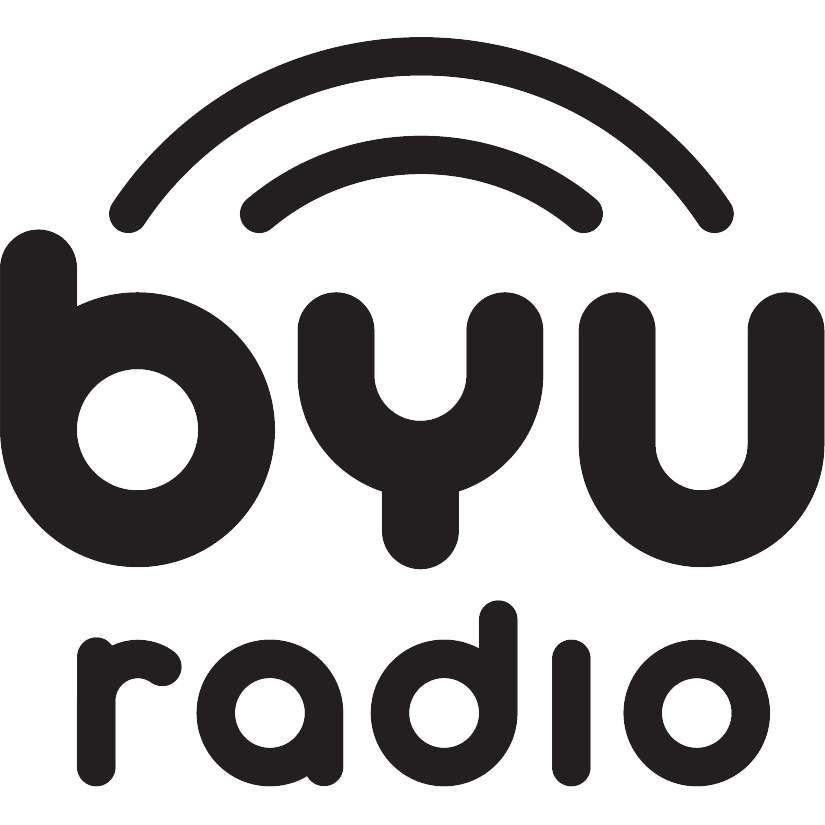 BYUradio
Donate to BYUradio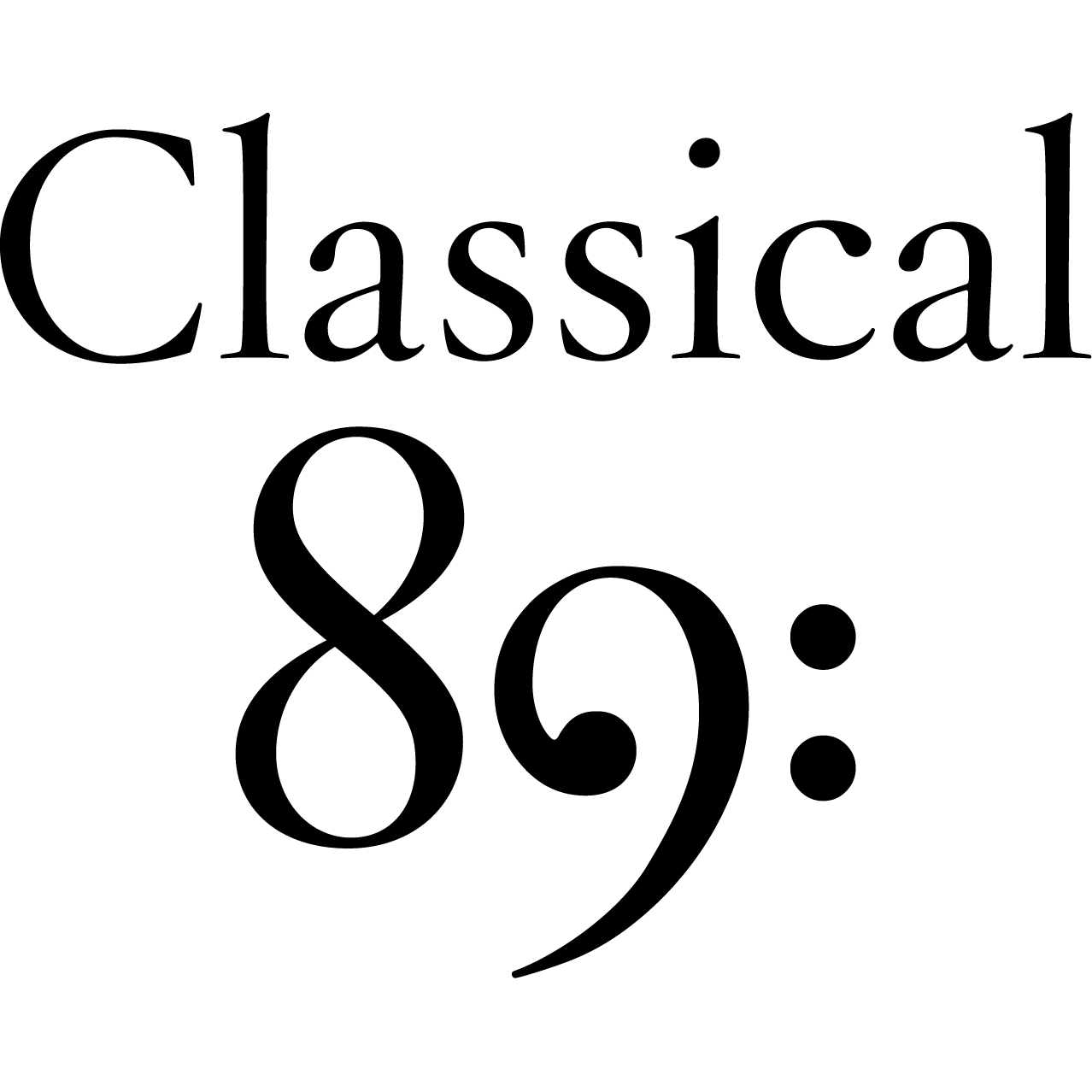 Classical 89
Donate to Classical 89