It's More Than a Donation
Nov 2020
"Donations to the college and scholarships, have changed my life. It has taken the stress off me so that I can focus on the reason I'm here, which is to gain an education," says Jessica Tripptree of Tasmania, Australia. A student studying project management and global supply chain & operations and working as a financial aid specialist at Ensign College, Jessica is passionate about sharing the impact donations have on students. "Because of someone's generosity, I'm able to be at school. I've been able to achieve my goals and quite literally change the course of my life because of someone else's help. Without it, I would not be where I am right now."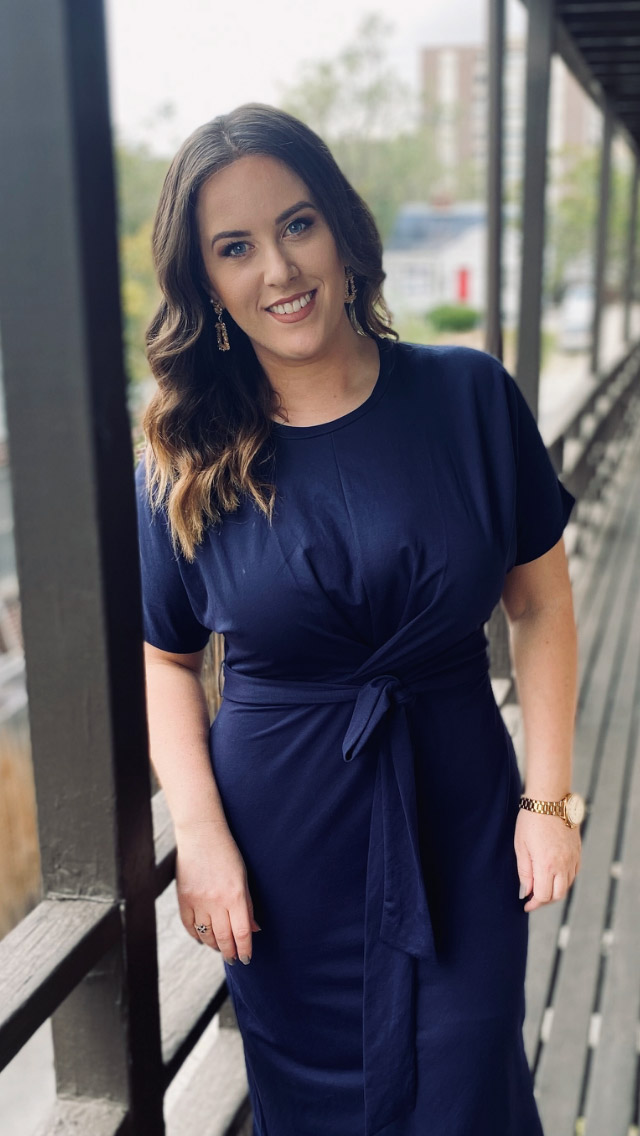 Realizing Potential
"There's been a lot of financial stress this year for students. I work as much as I can as an international student to try to make things work. Instead of going into panic mode when finances were tight, I made sure I was eligible for scholarships," says Jessica. After receiving multiple scholarships from the donations from supporters of Ensign College, Jessica's perspective on the importance of her grades changed. "The fact that people are willing to help fund my education shows me that my education is worth more than I originally thought," she continued.
Jessica was then motivated to obtain a 4.0 GPA, a status she reached and has maintained semester over semester. "Out of respect for the sacrifice that people have made in order for me to have a scholarship, I do my best and spend my nights working on homework. I've been able to prove to myself that I'm a lot better than I thought I was when it comes to being successful in school," she says.
Extending Blessings to Others
"I definitely feel like Ensign College has prepared me for the real-world. What I love is that my classes have included simulations of a real-life work environment. To have teachers who are in the careers that I'm looking into has given me experience and resources to help point me in the right direction," says Jessica.
With her dream of having a successful career starting to take shape, Jessica looks to the future with hope and excitement to be able to turn around and give to students herself. "When I'm rich one day, I will definitely be donating because it does more than help pay for someone's tuition. It helps a student achieve goals that they've set and obtain success they didn't think they could reach."