Inviting Families to Experience the Joy of Giving
May 2022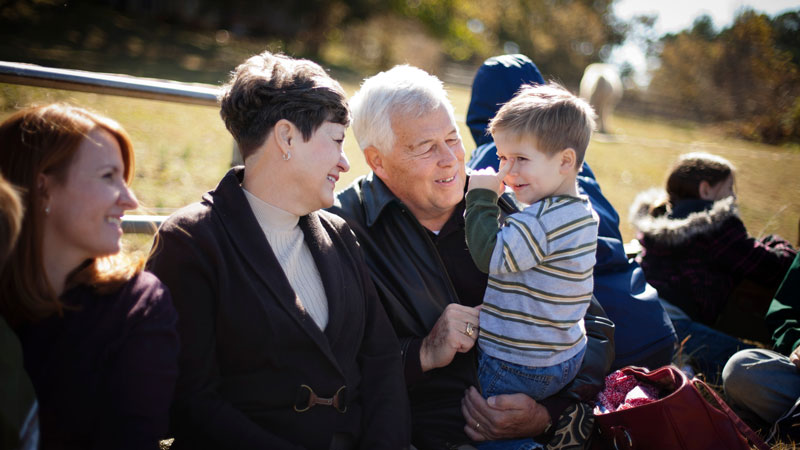 Does your family have a "spirit of philanthropy"? Involving your children in your philanthropic decisions can help them develop a love for helping and blessing people less fortunate than themselves. Planned giving is a way to help you accomplish these goals by pairing your philosophy and values with your financial means. Often it seems like these two areas work against each other, but with proper planning, financial means can be used to reinforce the lessons you have worked so hard to share.
At Philanthropies, we help families have inspiring giving experiences while blessing the lives of others and wisely stewarding their earthly treasure.
One of the fundamental reasons to do estate planning is that it's typically much less expensive in the long run. Another reason is to make it much easier for your loved ones when you pass away. The most basic components of an estate plan are a trust, a will, a health care power of attorney, and a power of attorney for finances. Our Gift Planning Services team is experienced at working with your financial advisers to ensure that the charitable component of your estate plan makes sense within the framework of your other financial obligations and opportunities.
To learn more about estate planning, family philanthropy, or donating to The Church of Jesus Christ of Latter-day Saints and its affiliated institutions, please contact our Gift Planning Services team at Philanthropies by emailing us at GiftPlanning@ChurchofJesusChrist.org or calling 1-877-650-5377.
Email Us