Creating Opportunities
January 2021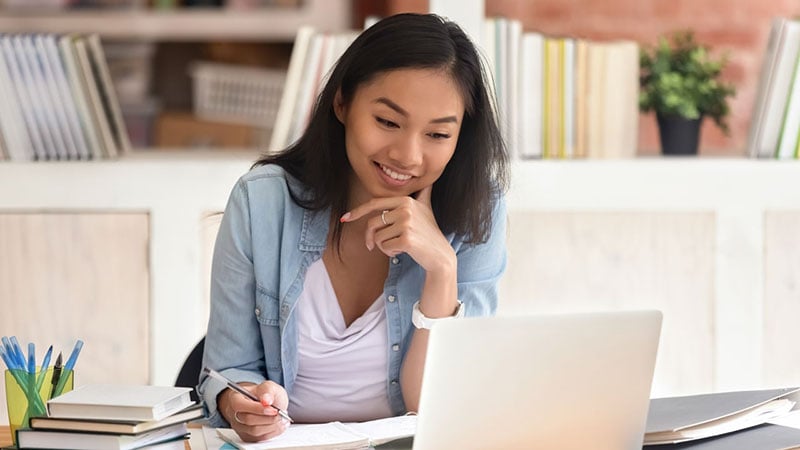 An Inspired Response
With the effects of COVID-19 making it difficult for weekly gatherings to occur, our inspired response has answered the prayers of many returned missionaries, as their lives have been dramatically altered. In fact, our scholarship program specifically for returned missionaries has been so successful that 10 percent of those missionaries who returned in the last year are now BYU-Pathway students. Donations like yours are being used to help these young men and young women seek higher education while also strengthening them spiritually and increasing their employability.
BYU-Pathway has been searching for ways to bless even more students with scholarships and is using the following guiding principles to assess their potential success.
BYU-Pathway's Scholarship Guiding Principles
Does it have an enrollment benefit?
Does it have a retention benefit?
Can the scholarship be administered in a cost-effective way?
The three scholarship programs that have been decided upon are the already-successful returned missionary scholarship, the mentor bridge scholarship for those who find themselves in a moment of financial crisis, and the Heber J. Grant Scholarship, which will begin its pilot release in winter 2021. In 2020, 11,410 students received scholarships (mentor bridge and returned missionary scholarships).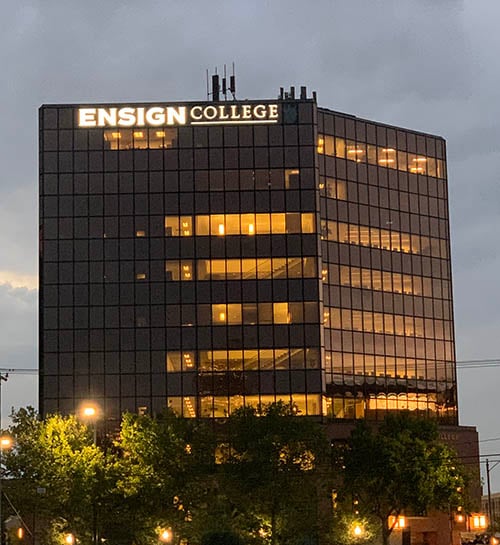 Returned Missionary Scholarship
The returned missionary scholarship was highly successful in its pilot program release, offering a 50 percent tuition reduction in Brazil, the Caribbean, and parts of Europe and Europe East. It has since been made available as a 25 percent tuition reduction to all new returned missionary enrollments, both domestic and international. Students who have returned from their missions within the last five years have been blessed by the donated funds that make this scholarship possible. These scholarships are effective for all three semesters of PathwayConnect.
9,751 returned missionaries in the PathwayConnect program received scholarships in 2020.
Bridge Scholarship
The bridge scholarship began its pilot release during the spring 2020 semester, and it has already blessed the lives of 1,107 students. This one-time, one-semester, 50 percent tuition scholarship is given to students struggling to register because of their inability to pay for tuition. Mentors look specifically for students suffering financially and are given the ability to award up to 20 bridge scholarships each semester.
1,107 students received a mentor-recommended bridge scholarship in 2020.
Heber J. Grant Scholarship
The Heber J. Grant Scholarship is based upon three principles taught by example from the life of President Heber J. Grant: self-reliance, stewardship, and replenishment. It will be a 25 percent tuition reduction scholarship given to students selected by need and will last for one calendar year. Student recipients will be required to participate in an online module on the life of President Grant.
In January 2021, the Heber J. Grant Scholarship will begin its pilot release.
New Certificates and Degrees Through Ensign College
BYU-Pathway Worldwide is excited to offer access to affordable online education through a new partnership with Ensign College (formerly LDS Business College). BYU-Pathway will provide access to skills-based online certificates and degrees from Ensign College in addition to current offerings from BYU-Idaho.
"We believe the focus of Ensign College on job-skills and career-orientated curriculum will be a powerful complement to the programs already available to BYU-Pathway students through BYU-Idaho," said President Gilbert. "We look forward to working with Ensign College in an effort to present these programs to students across the Church."