60,000+ BYU-Pathway Students Now Eligible for 10–50% Tuition Discount
By Cate Williamson
February 2023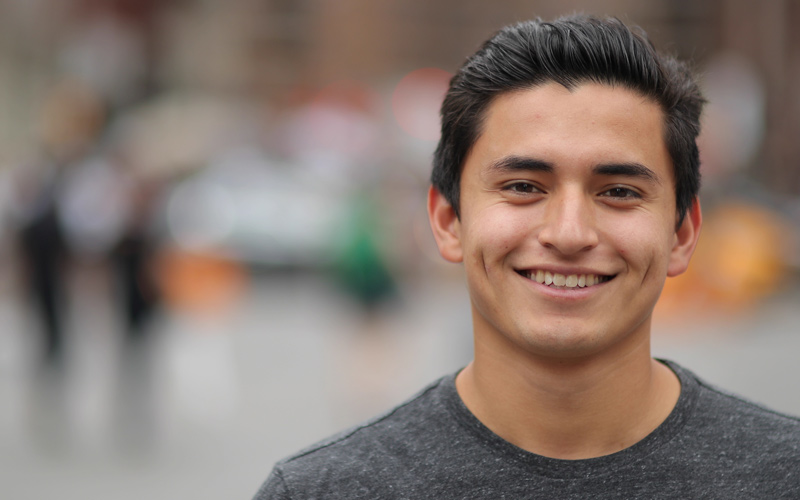 Beginning Fall Semester 2022 (Sept.–Dec.), BYU-Pathway Worldwide is pleased to offer the Heber J. Grant Tuition Discount to its student body of more than 60,000. Previously, it was only available for students in PathwayConnect, an online, guided start to higher education. Now it is also available to individuals seeking online degrees and certificates from BYU-Idaho and Ensign College, supported by BYU-Pathway.
BYU-Pathway students will be eligible to receive a 10, 25, or 50% tuition discount, the amount depending on their financial need.
"This scholarship will change lives," said President Brian K. Ashton. "It will change families. Over 60,000 students will have access, which will bring higher education into reach for many who could not otherwise afford it. BYU-Pathway is focused on building Zion by remedying the economic and spiritual poverty of students around the world."
This announcement comes soon after BYU-Pathway guaranteed the 50% tuition discount for students in Africa in their first year. By 2023, BYU-Pathway hopes to offer this full discount to students in Africa during their degree program.
In a 2021 message to BYU-Pathway employees, Elder Jeffery R. Holland said, "BYU-Pathway is an answer to my 50-year prayer that we could find an equitable way to serve the entire Church with the blessings of education."
This tuition discount is made possible by generous donors and the support of The Church of Jesus Christ of Latter-day Saints and is part of BYU-Pathway Worldwide's commitment to providing low-cost education. Learn more at byupathway.org/join-us