Fall 2023 GPC Newsletter
Manager's Minute
Abundance
By Jennifer Wilson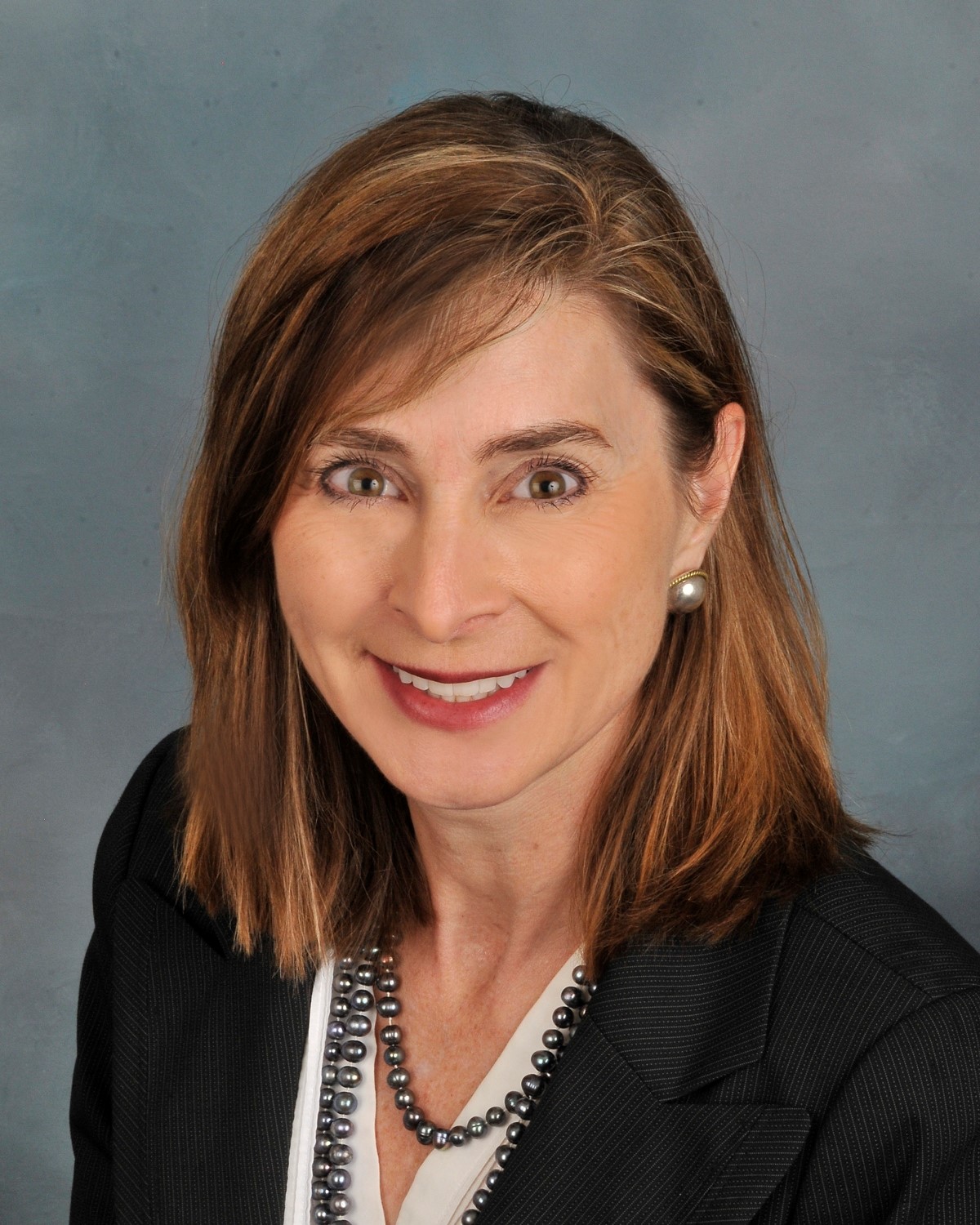 I am reveling in my garden right now. All the hard work of prepping, planting, weeding, and watering is now paying big dividends. Even with frantic efforts to pick, roast, sauté, and bake, I am left with a surplus and plenty to share with neighbors, whether they like tomatoes and summer squash or not! D&C 104:17 comes to mind: "For the earth is full, and there is enough and to spare." Abundance indeed!

The harvest is an enduring symbol of abundance. The increase is dramatic: one zucchini seed planted in May can yield somewhere in the neighborhood of 3,000 new seeds in August; one cherry tomato seed becomes up to 27,000 new seeds, many of which spring forth unheralded in the next planting season, to multiply again.

It has been said that of all the mathematical functions, God is partial to addition and multiplication. This is so true and so demonstrable—what He touches grows and expands, as in the case of the harvest. As we watch our gardening efforts yield bounteous results through His heavenly multiplication, we can be confident that the same principle will apply in our efforts to grow relationships, foster charitable intent, and as we pursue any other worthy goal. His rules regarding increase are generally different than the ones we work with—though we may fear that our shortcomings will lead to failure, or that scarcity will result from acting on generous impulses, He instead joyfully applies His math, and abundance is created not only for those who receive, but also for those who bestow. The abundant harvest can feed us all.

Through God, a harvest can be not only abundant, but also perfect. As a young boy Elder Vern Stanfill was frustrated with the harvesting machine which left kernels of precious wheat by the roadside, thus causing the harvest to be, in his eyes, imperfect. However, he later observed migrating birds swooping to eat the leftovers as nourishment for their long journeys south, and he realized that the imperfect harvest had been made perfect; that not one grain of wheat was ultimately lost.

In the imperfect harvests of my life, such as poor parenting moments, strained relationships, and projects which stall or move forward only sluggishly, how comforting it is to know that God can bless my faulty efforts, and that the ultimate results may far exceed what, by my own calculations, I am fairly certain I deserve. Sincere offerings, even if puny, can, through Him, lead to an abundant and potentially perfect result.

There is so much we can glean (pun intended) from studying the principle of abundance! This November 9-10 we will learn together about "The Abundant Life" at our Gift Planning Council Conference, and I hope you are as excited as I am to explore abundance in the context of our work as advisors—helping those we serve to plan, give, and live abundantly, and the resultant increase in our own lives. Please join us—you will reap abundant returns!
---
Ryan Jenkins Spotlight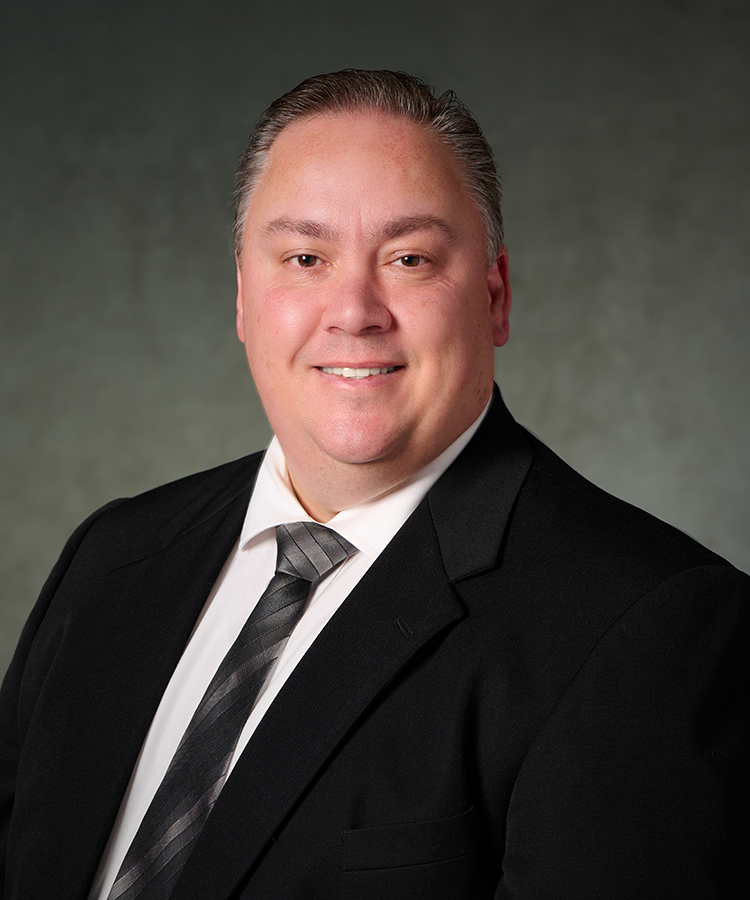 I was born and raised in Texas and then served a mission for The Church of Jesus Christ of Latter-Day Saints in the Switzerland, Zurich Mission where I spoke German. I graduated from BYU-Idaho with a degree in Psychology. I am married with 3 children. My wife earned her undergraduate degree in Political Science and Law Degree from Brigham Young University.
While going to school, I worked in telecommunications for a few years. After graduating, I moved to personal finance and worked for Fidelity Investments for 11 years attaining my series 7, 63, and 66 licenses as well as my General Securities Sales Supervisor Series 9/10 licenses. In addition to these FINRA licenses, I've also earned my Charter Retirement Planning Counselor (CRPC) designation. While there, I spent most of my time working with clients on retirement planning. I helped those just starting out in their careers as well as those soon to or having recently entered retirement. I also spent a couple of years in Fidelity's college planning group. Most of my time at Fidelity was spent working with individuals and companies regarding their employer-sponsored retirement plans both for profit organizations (401k, 457b non-qualified) as well as non-profit organizations (403b, 401a, 401k, and 457b). While doing this, I assisted in investment reviews and strategies, savings goals, distribution analysis, additional savings goals outside of retirement, as well as some estate planning, charitable donations, and charitable saving options.
As a trust officer for Deseret Trust Company, I presently administer about 230 mostly charitable trusts. In addition to administering these trusts, I assist with the account opening process, onboarding of new clients as well as maintaining and improving relations with both existing and potential clients. My work with the Gift Planning Council is typically assisting advisors in finding a trust type that suits the client's needs and desires. I strive to help clients understand the importance of working with the Gift Planning Council when it comes to new contributions or assets to charitable trusts to ensure a smooth process for all involved.
One of my best and most recent experiences working with the Gift Planning Council was working with an existing client who already had a donor advised fund and was looking to open a charitable gift annuity. This is usually standard process, but this client wanted to open the charitable gift annuity and fund it with a qualified charitable donation from his individual retirement account. This is a recent change that became available this year because of the new Secure Act 2.0. It was great working with Gift Planning Services who sorted through everything and worked with me and the client to understand what the process was, how everything worked, and put together a wonderful illustration that explained everything clearly and effectively. It was a great team effort all around and I enjoy being part of a group that works and collaborates well.
---
Marty Shenkman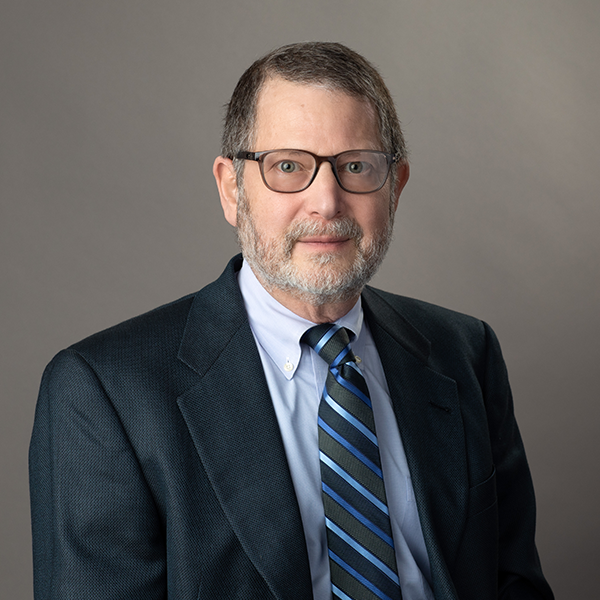 As a service to our Gift Planning Council friends, we are offering some presentations on timely topics, given by our talented colleagues. We hope they add value to you and your clients.
We are honored to hear from Marty Shenkman (webinar video) as he shares information about spousal lifetime access trusts (SLATs). He has also provided the following documents he felt would be beneficial: State Income Taxation of Trusts, Swap Powers, Tax Reimbursement Clause, Step Transaction Doctrine.
---
Ensign College Spotlight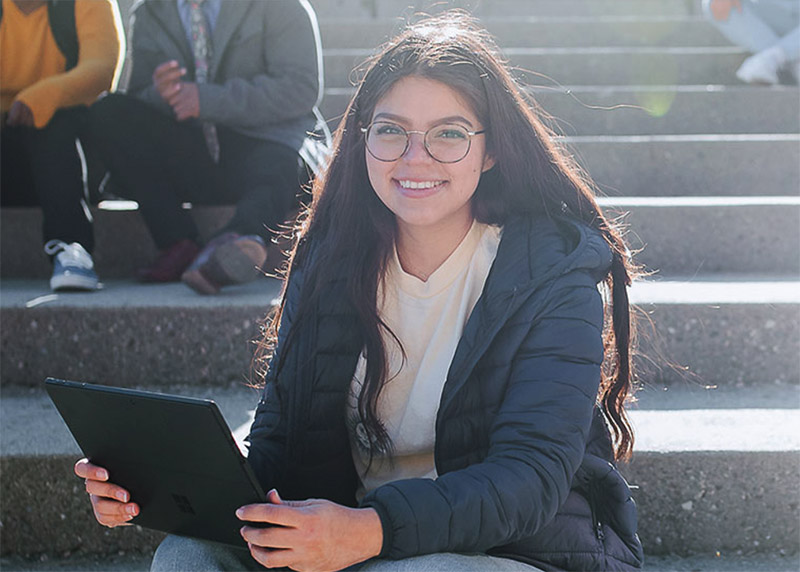 Ensign College provides a market-driven, skills-based education with associate and bachelor's degrees offered in fields where employment demand is high and entry-level earning potential is excellent.
Current fundraising priorities at Ensign College include scholarships focused on needs-based student aid as well as scholarships for students who demonstrate leadership and service. Student aid scholarships support internships, leadership, missionary service, international students, and PathwayConnect graduates. (Learn more)
---
Registered Yet?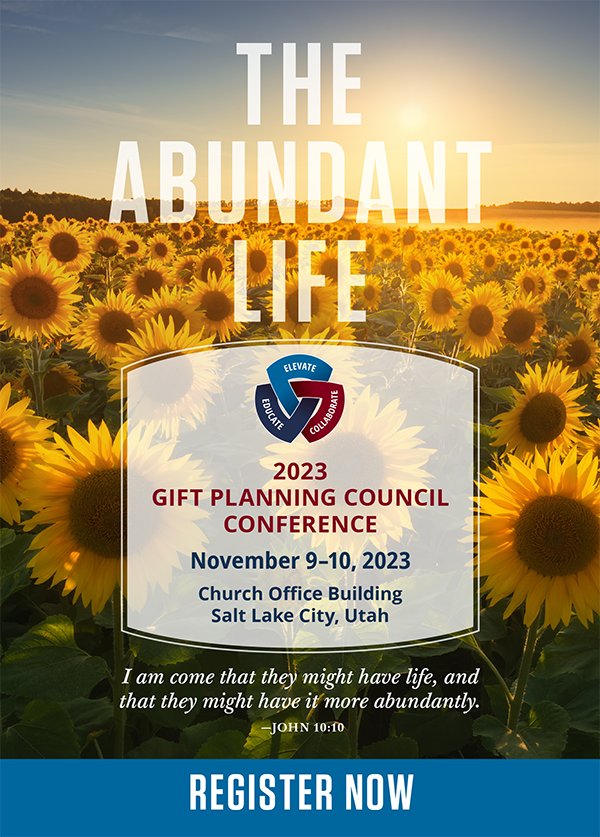 ---
Did You Know?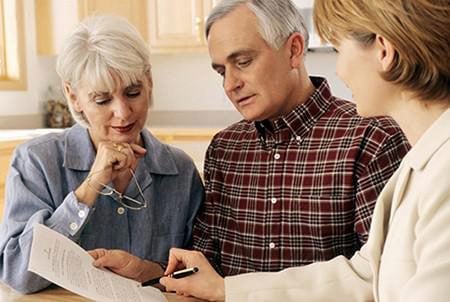 Did you know how easy it is to register a will, trust, annuity, or insurance policy notifying us that you or someone you work with has named The Church of Jesus Christ of Latter-day Saints or one of its affiliated charities as a beneficiary?
We've created a very simple process for this on our website.
PS: Don't forget to add giftplanning@ChurchofJesusChrist.org to your safe senders list.
PPS: If you have friends or colleagues who you think would benefit from receiving this newsletter or other Gift Planning Council correspondence, please contact David Smith at davidj_smith@ChurchofJesusChrist.org or 801-356-5251.
---
Join the Gift Planning Council LinkedIn group at this link.

Contact Us
For a detailed discussion of the services we provide you and your advisors, please contact us at 1-877-650-5377 or by email.