Expanded Opportunities for Students in the Pacific Islands and Asia
February 2023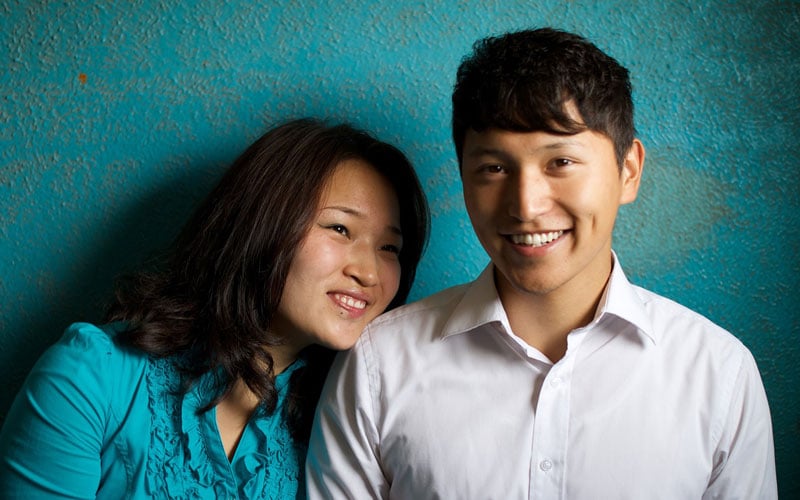 BYU–Hawaii and BYU-Pathway Worldwide are excited to announce a new partnership that will expand educational options for students in the Pacific Islands, Asia, and the Philippines.
Students who have completed any of BYU-Pathway Worldwide's programs and desire to earn a degree on campus at BYU–Hawaii will be given priority consideration for admission to BYU–Hawaii as well as its IWORK scholarship program.
"BYU–Hawaii has a specific mission to serve the people of the Pacific Islands and Asia," said John S.K. Kauwe III, president of BYU–Hawaii. "Our partnership with BYU-Pathway Worldwide will help us further achieve that mission by streamlining admission to BYU–Hawaii while also allowing students to graduate with less time on campus."
The option for students to complete their degree online through BYU-Pathway Worldwide will remain available. However, eligible students who would benefit from a campus experience or one of BYU–Hawaii's 37 bachelor's degree programs will now have this in-person option available as well.
This new opportunity for BYU-Pathway students has the potential to bless many lives. At his inauguration, BYU-Pathway Worldwide President Brian K. Ashton said, "We are also grateful for our burgeoning partnership with BYU-Hawaii, which helps students from Oceania to the Pacific Rim meet the entrance requirements."
BYU-Pathway Worldwide served 10,995 students in the Pacific Islands, Asia, and the Philippines through its affiliated programs in 2020 and 2021.