BYU-Pathway Worldwide
Available anywhere in the world, BYU-Pathway Worldwide provides access to quality higher education within a spiritually based environment.
Giving Opportunities
Through donations to the BYU-Pathway Worldwide Fund, thousands of students around the world are blessed with the opportunity to obtain an education in a spiritually based environment and gain better employment. BYU-Pathway Worldwide has more than 60,000 students in all 50 states and more than 180 countries.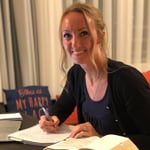 BYU-Pathway Worldwide Fund
This fund lets BYU-Pathway address current student aid needs where they are greatest around the world.
Give
Learn More
"It is a miracle that we can say today that BYU-Pathway is a school in Zion, wherever Zion is."
- Elder Kim B. Clark
Make a Gift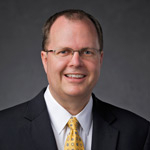 Building Zion
Zion is the Lord's name for His people who are "pure in heart." Zion can be "both a place and a people." In its fullness, Zion is both a people among which and a place where Jesus Christ would be comfortable dwelling.
Can you imagine what it would be like to live in such a place? We think it would be absolutely wonderful!
Brothers and sisters, prior to the Second Coming of the Lord—an event that prophets have identified will come in the latter days—we will have to build Zion anew. By building Zion and observing the Lord's commandments, we will also be enabled to escape the judgments of God upon the wicked in the last days.
Read More