BYU-Idaho Need-Based Financial Aid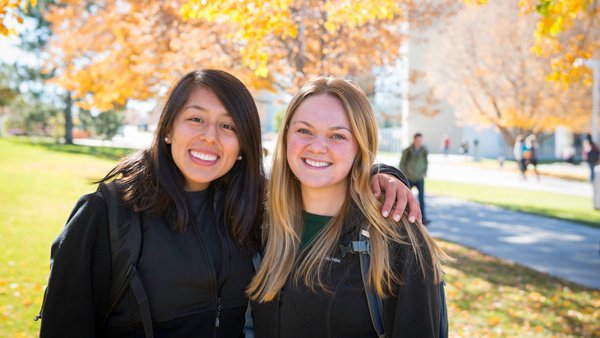 BYU-Idaho's mission is to develop disciples of Jesus Christ who are leaders in their homes, the Church, and their communities.
BYU-Idaho provides a high-quality, low-cost undergraduate education that is entirely focused on the student. The university helps students realize their potential, receive guidance and mentoring from teaching-focused faculty, and prepare for success in the real world. Thanks to ongoing educational innovations, BYU-Idaho now blesses tens of thousands of students each semester on campus and online.
BYU-Idaho's current fundraising priority is providing university financial aid to students in need. Although BYU-Idaho offers an education at a low cost, many students still face financial barriers to completing their degrees. About three-fourths of BYU-Idaho students rely on some form of financial aid (Pell Grants, federal loans, etc.), and thousands of students benefit from need-based university aid each year.