The Kirtland Project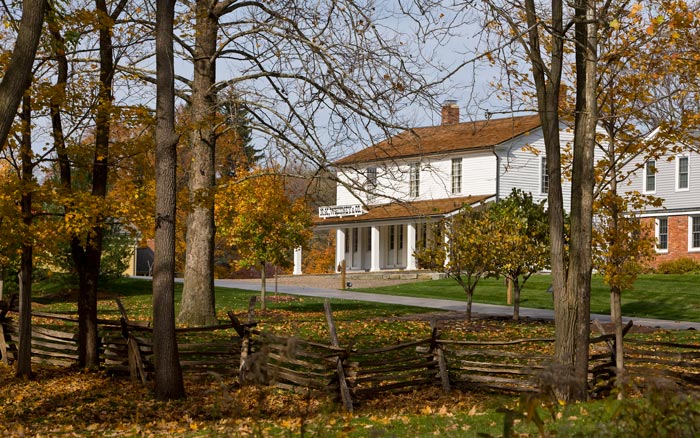 An update on historic Kirtland:
The footprint and façade of the home have been restored by removing later, non-period construction elements.
Accessibility ramps are being put in place.
New landscaping accounts for parking, and a new restroom facility will be added.
The store (brown building with red door in the rendering) has been relocated back to its original location across the street from the home.
You can see the furnishing plan. Much of this new furniture is already acquired, but there is still a lot to gather or make, especially textiles—curtains, carpets, bedclothes, etc.
Besides construction, work is underway for new signs, Web pages, and materials for missionary training.
The goal is to open the home to the public in 2023.