Taking a Load Off
Life Sciences
December 2022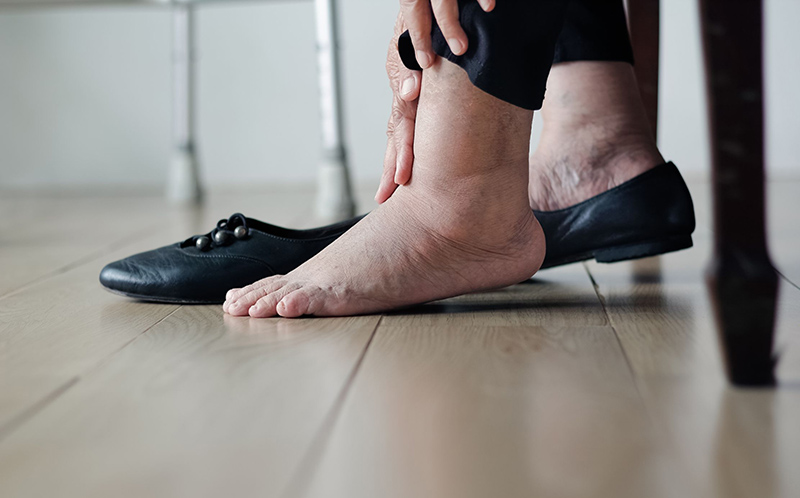 About 415 million people are diabetic, and 15 to 25 percent of them develop painful ulcers, often on their feet. With this uncomfortable fact in mind, manufacturing engineering technology student Seth Huber developed and began testing a boot to offload foot pressure so diabetics can heal from these painful sores.
Enter public health student Andrew Hillier. "Clinically, the boot showed success, but I wanted to understand how it worked. You can't dissipate force or pressure into thin air, so I was really curious."
"The point of science is to better the lives of those around us."
Comparing Huber's boot with two other biomechanical braces, Hillier, who plans to become a podiatrist, led a student research group that found that the spring-loaded boot takes significant pressure off the heel. On this collaborative project Hillier and Huber were mentored by exercise sciences professor Dustin Bruening.
Now a BYU alum, Huber is preparing his boot for manufacturing and commercial use, and Hillier's research is shedding light on how it works. "The point of science is to better the lives of those around us," Hillier says. "We are taking another step in helping those around us: our neighbors, our parents, and our grandparents."