Championing the Cause
BYU Athletics
December 2022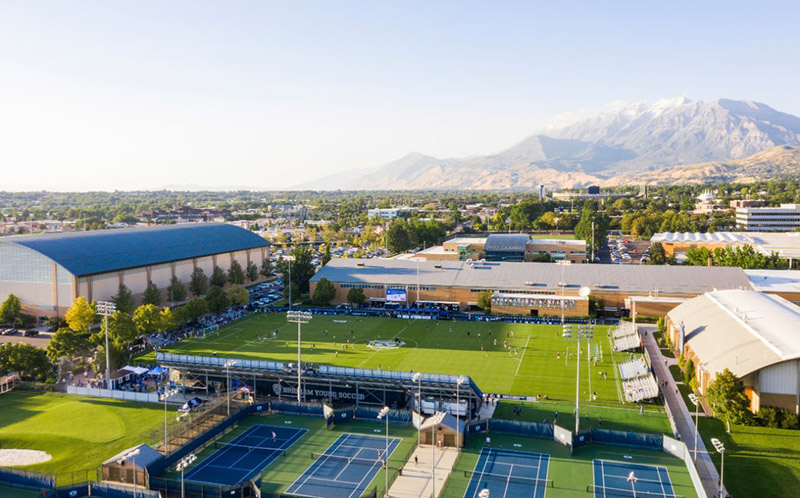 It's almost always game day somewhere! During the athletic year, you can find your BYU Cougars competing against the very best nearly every day (barring Sunday, of course). But with the cost of travel, accommodations, facility maintenance, events, and nutrition, operating a full NCAA Division I athletics program is no small feat.
"We work hard to be the best stewards we can be of the resources we're blessed with," says BYU athletic director Tom Holmoe. "Your generous contributions support our teams and our student-athletes and help make dreams come true."
Since BYU Athletics does not receive a tithing allotment from The Church of Jesus Christ of Latter-day Saints, ticket sales, donations, and television contracts provide much-needed revenue to keep the program competitive and successful.
Holmoe adds, "Thank you for believing in us, for cheering for us, and for being there for us every step of the way."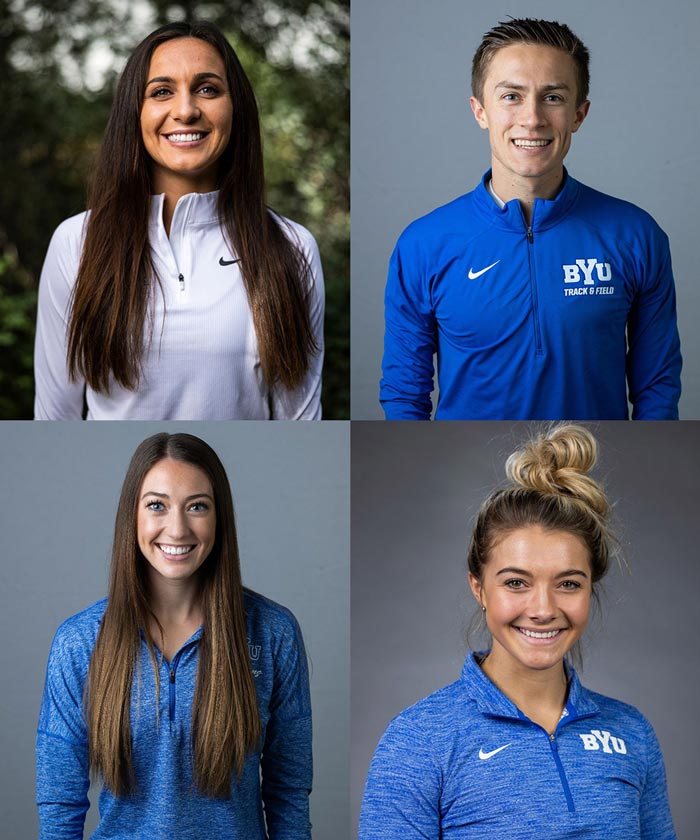 A

Few

Facts

about

BYU

Athletics
600+ student-athletes

500+ competitions and events per year

5 NCAA national titles in the 2021–22 athletic year
19 NCAA Division I Teams
Men's
Baseball

Basketball

Cross Country

Football

Golf

Swimming & Diving

Tennis

Track & Field

Volleyball
Women's
Basketball

Cross Country

Golf

Gymnastics

Soccer

Softball

Swimming & Diving

Tennis

Track & Field

Volleyball
25–30% of total Athletics funding comes from donations
254.7 total athletic scholarships allowed by the NCAA
140 fully endowed full- or partial-tuition scholarships
146 annually funded full- or partial-tuition scholarships
600+ student-athletes each get a "fuel card" good for a daily meal and snacks
12 on-campus facilities for training BYU student-athletes and teams