A Prompting to Return
Marriott School of Business
December 2022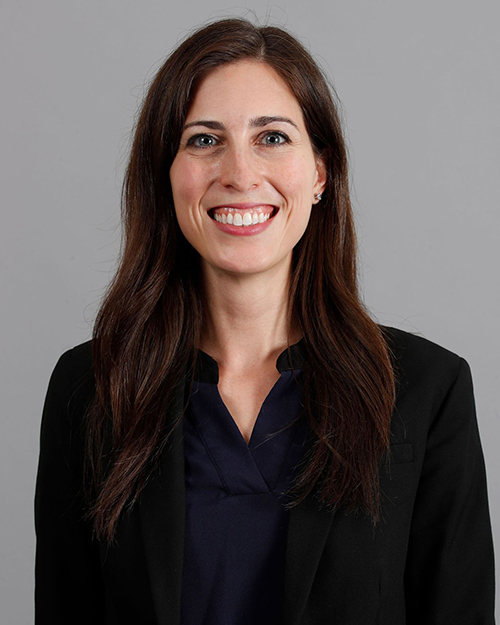 Millie Rapp never imagined she'd be a single mother. In her first stint at BYU, she'd been the cocaptain of the cross-country team and earned a bachelor's degree in chemical engineering. After graduation, she and her husband moved to the other side of the country and had two boys—and then their marriage unraveled.
Rapp took a job working long hours to improve environmental conditions in a cement plant and then later worked for a power company in Tucson, Arizona. While she was on the job, she felt a prompting to return to BYU for more education.
"I'd always wanted to get my MBA," Rapp says, "but I hadn't envisioned quitting my job during a pandemic and moving to Utah." She also wasn't sure how she'd pay for the program—thankfully she received scholarships.
"I feel like I was led to return to BYU."
At BYU Rapp received mentoring from professionals, interned with big-name companies, and even got global supply chain experience. As an MBA grad, she now has a promising career in corporate strategy.
"I feel like I was led to return to BYU," she says. "It's really been a critical part of helping me rebuild my life. It put me in connection with people who saw my potential."